When you wake up for the day, is your morning routine setting you up to start your day in the right way?
Read More

→
Are you feeling burnt out? Feeling the weary and wary of the pandemic?
Read More

→
Most of us these days have a To Do List when we need to get stuff done, but is your To Do List actually helping you?
Read More

→
"Well, I'm taking a HUGE leap here but you taught me how to do that as my coach and through your actions in life. I've been working on a project that has hit a bit of a wall. your podcast breathed life into it."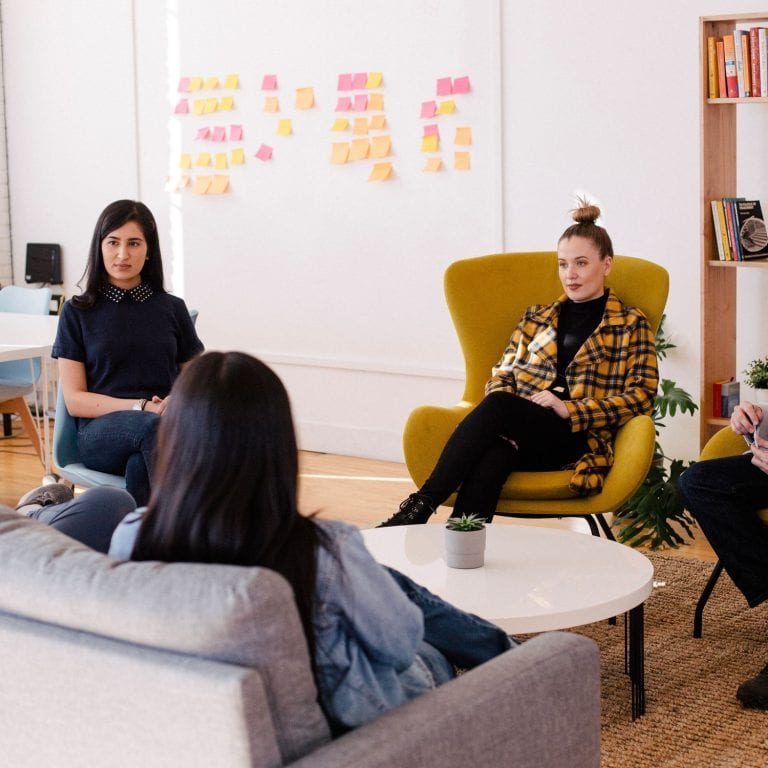 "I am listening to the podcasts and is very much enjoying them.....specifically she spoke of the panic attack 1 and that it had some very good advise as I have a child that has them."